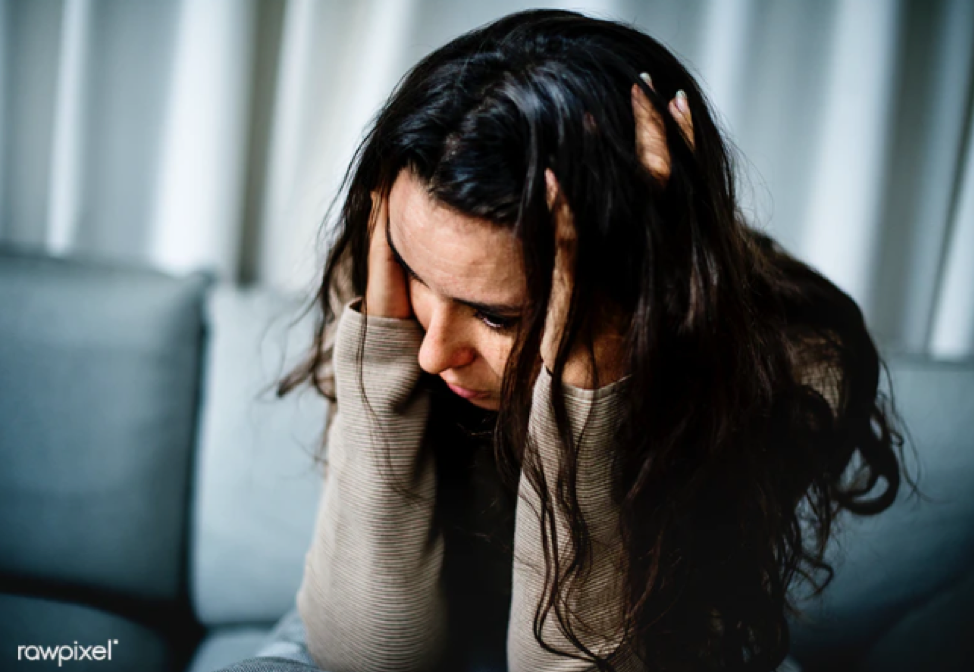 Source
Misophonia is a widespread disorder, which is common amongst 20% of the world's population. In simple words, misophonia is a disorder that refers to hatred or resentment toward specific sounds.
Misophonia was first named 'Selective Sound Syndrome' in 1997. Most people say that it is the right name for it because misophonic sound triggers are usually soft sounds, which may seem loud. Trigger sounds are mostly from daily life. The sound may be of a bell ringing, a keyboard typing, tapping, chewing, slurping, and whatnot.
Misophonia Diagnosis
When you talk about its diagnosis, all researches speak differently about it. In a few pieces of research, the researcher considers it as a mental disorder. Some say that it is a hearing disorder, and some even claim that it is an extensive form of OCD.
The most prestigious psychology guidebooks do not acknowledge the existence of misophonia up until now. Researchers are still finding proof that causes the disorder. They are confused if misophonia is a disorder itself, or it is a symptom of some other more severe disorder or mental illness.
Many researchers say that misophonia marks boxes to consider it as a disorder, but the psychiatrists' community is still confused about the disorder.
Misophonic Reactions
Misophonia reactions vary from person to person. Every misophonia case is very different from one another. There are various forms and levels of misophonia. If you have a more severe form of misophonia, then you would react to the trigger sound more aggressively. You might burst out of anger or start flipping things. If you have a mild form of misophonia, then you would react to getting annoyed. In both cases, you would want to flee.
80% of the misophonia sufferers have hatred towards vocal sounds. In current times almost everybody is a big fan of ASMR the misophonia patients cannot stand the sound of chewing, eating, and slurping. Some people even find it very annoying when someone whispers.
Misophonia sufferers find repetitive sounds very annoying. If you face issues with this type of misophonia, then you will find sounds of typing, pen clicking, loud footsteps, drilling annoying, then you might be suffering from misophonia.
Many misophonia sufferers even get triggered by repetitive actions. If you find it annoying when someone is swinging their legs and sight of constant typing, in that case, you are still suffering from misophonia.
Misophonia Cures
Misophonia is a complicated disorder to handle. If you have this disorder, then you know that simple everyday sounds can trigger you very easily. The people are still searching for effective treatments for the disorder. The health care providers suggest various exercises and treatments for the disorder. The therapies do not entirely wipe out the disorder, but they will help you in dealing with it gradually.
Tinnitus Retaining Therapy
It is one of the most famous therapy suggested for misophonia. In the treatment, the healthcare provider recommends you some exercises which will help you in tolerating the noises better. The therapy has helped a few people, but it did not cure misophonia by any means.
Cognitive Behavioral therapy
It is the type of tinnitus therapy. During the treatment, the healthcare provider will try to replace your negative responses towards the stimulus into positive responses. According to Johnson, 85% of the sufferers have found relief in the result of the therapy.
Counseling
No medicine to time has proven to work for misophonia sufferers. Many psychiatrists suggest that the misophonia sufferers should resort to therapy to battle with the disorder. Their families should also volunteer for therapy because the disorder is affecting them as well.
The US Food and Drug authority does not suggest medicine for the disorders, so it is better that you also avoid taking medication for the disorder.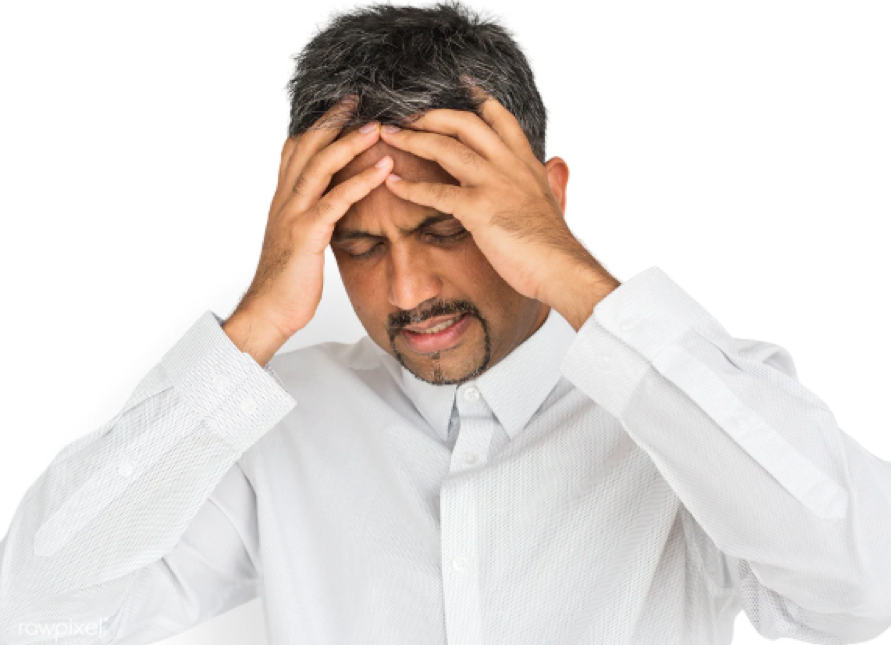 Source
Take Aways
Misophonia is a widespread disorder around the world. It is hatred towards specific everyday sounds. Misophonia cases are very different from one another. Every person has a different trigger sound and a different level of responsibility towards the sound. There are various treatments introduced to deal with misophonia now.
Schedule an online session today: