How Common Is Misophonia and How Does It Affect People? Misophonia is a condition that causes people to get angry at familiar sounds like chewing, inhaling, exhaling, tapping, and whatnot. This disorder affects everyone differently. While some people may feel angry, others might feel anxious. Unfortunately, there needs to be more research on this subject, mainly because people recently discovered it. As time passes, however, you can expect further information regarding this condition and the possible ways to cure it.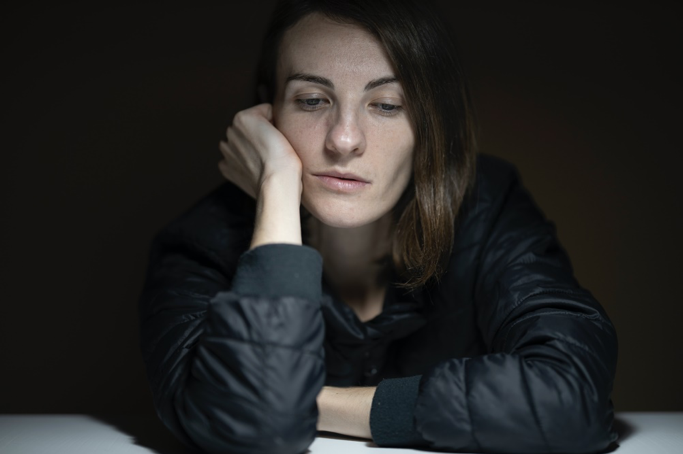 Source
How Common Is Misophonia?
So far, there are no statistics to prove how many people are affected by this condition. However, thousands of people report symptoms that suggest they have misophonia. What makes matters worse is that very few doctors are familiar with this condition, and the ones who know little about it misdiagnose it.
Because of this, thousands, if not millions, of people spend a massive chunk of their lives without knowing they suffer from such a debilitating condition. However, if you feel you have symptoms of misophonia, you should get help from a doctor who will be able to help you with your condition.
When Do People Develop Misophonia?
People can develop this condition at almost any age. Mostly, however, people around the ages of nine to thirteen report experiencing symptoms of misophonia. Nipping this issue in the bud right when it shows up is the best way to get it under control. Unfortunately, people mistake it for autism and other issues, and their condition goes undiagnosed.
How Does Misophonia Affect People
As mentioned earlier, misophonia affects everyone in different ways. Some people have angry reactions to the voices that trigger them, while others become avoidant and try to isolate themselves. These emotional reactions can affect those suffering from the condition and those around them. For instance, if you have misophonia and tend to get triggered easily, you may lash out or yell at your friend, thinking you did nothing wrong.
Unfortunately, issues like this only end up damaging people's relationships, causing them to feel left out and isolated later.
Does Misophonia Have a Cure?
So far, there isn't a medicinal cure for misophonia. Fortunately, however, certain treatments have been quite helpful for people with this condition. It is worth keeping in mind that only some individuals with this disorder will benefit from the same treatment. So, it is best to seek professional consultancy before opting for treatment.
Is There a Way to Avoid Misophonia Triggers?
While you cannot eliminate misophonia triggers, there are certain things you can do to divert your attention from them. Some people prefer using white noise machines because of their calm and soothing sounds. Experts also suggest that meditating, working out, and practicing mindfulness are effective ways to shift your attention from sounds that trigger an emotional reaction.
Of course, following these tips is easier said than done, but incorporating them into your daily routine can be massively helpful and help you control your emotions.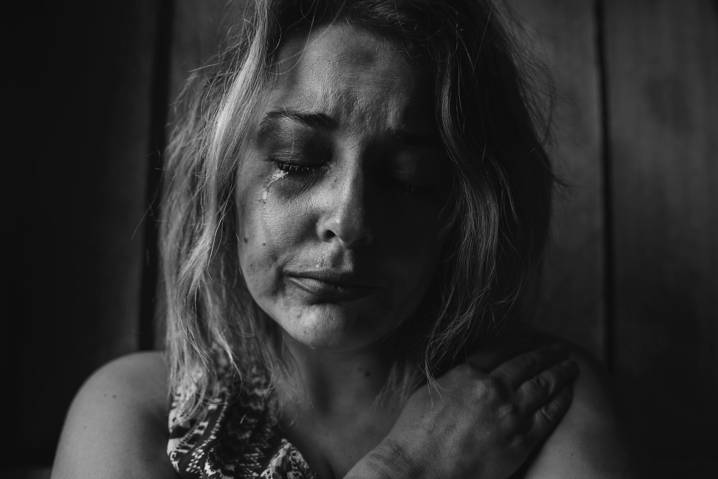 Source
How Common Is Misophonia? Final Thoughts
Conditions like misophonia can prevent you from reaching your true potential in life and even become a hindrance to doing everyday things. If you are tired of being isolated and want to improve your social life, it is important to start prioritizing your health and see a professional. Stephen Katz LCSW is a 20+ year misophonia treatment specialist and will evaluate your condition and suggest suitable treatment options.
Get in touch with us to book an appointment, and our experts will guide you on dealing with triggering sounds. They will also formulate a proper plan to help keep your symptoms at bay.
MISOPHONIA COGNITIVE CENTER™
Stephen Geller Katz LCSW-R
646-585-2251
Tele-Video Sessions 
Speaks 5 languages
International Patients Welcome